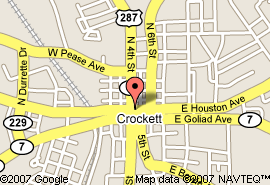 click on map to make it interactive

Open Monday through Saturday
for Breakfast and Lunch
and
Friday Nights for our Fried Catfish Special Dinner

Down Home Country Cooking on the Lunch Special DAILY!
Hot Coffee and Cold Blue Bell Ice Cream!
Come make yourself at home!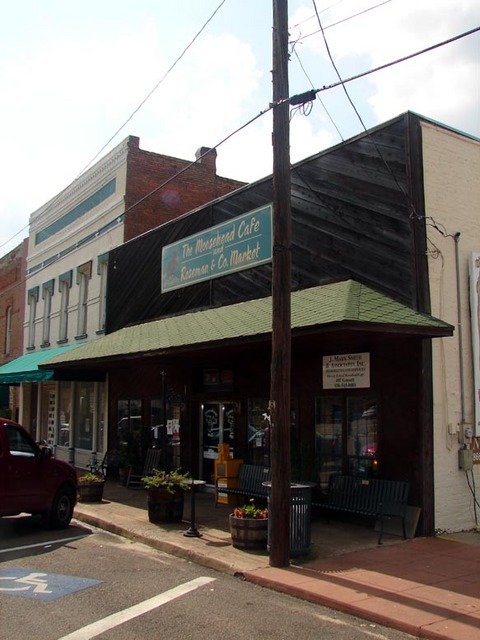 The Moosehead Cafe
412 E Houston Ave, Crockett, TX
(936) 544-5278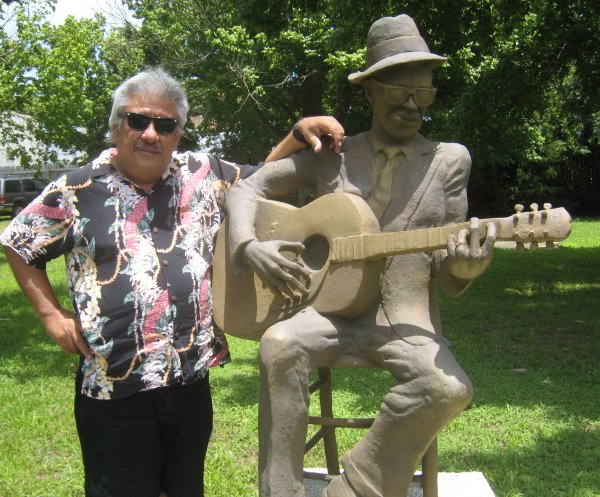 Ernie Durawa of The Texas Tornados says,
"Grab a bite at the Moosehead Cafe, then
walk down the street to the statue of
Sam "Lightning" Hopkins...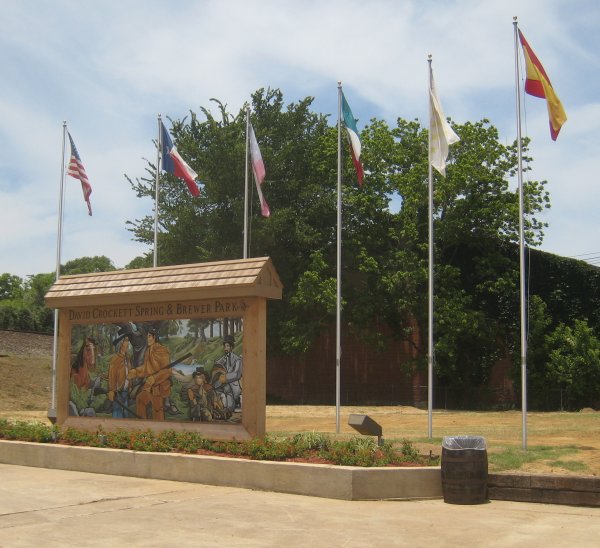 ...and the David Crockett Spring & Brewer Park
with the Six Flags of Texas flying above it."
Ernie's Buddy Smitty says: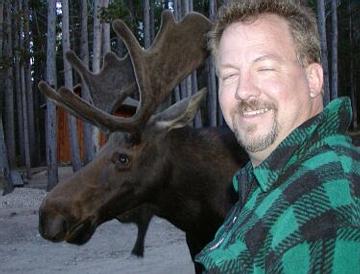 "Don't Ever Try to Outdrink a Moose"
The Moosehead Cafe
412 E Houston Ave, Crockett, Texas
(936) 544-5278